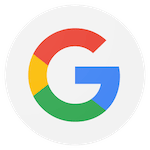 Have always wanted to gain muscle to improve my general health and help with my archery. Started training with Jayson after some lower back trouble made me nervous to do any sort of weightlifting by myself. After a few months, i have way more confidence in my form, less anxiety about accidental injury, and a better understanding of weightlifting in general. Not to mention the improved strength i see day to day. I really appreciate the focus on correcting muscle imbalances, as my sport is naturally imbalanced. I definitely recommend Uplift, always great vibes.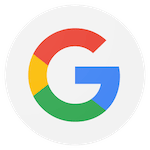 No matter where you are on your fitness journey Uplift is a great place to start or even continue. Harleen in particular has gone above and beyond to make sure I reach my fitness goals in a way that works for my body, lifestyle and comfort. She's helped me better understand everything from proper posture/form, nutrition to rehabilitative stretches. With Harleen I've never felt dread or discomfort going to the gym- I feel energized and even excited. I started out with 0 experience in the gym with very little confidence in gym performance to feeling confident with my movements and ability to reach my goals. All of the staff are extremely friendly, knowledgeable and make sure everyone feels comfortable. They also greet me with a smile and hello.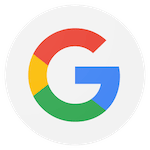 After going to the gym for a couple of months and not knowing what I was doing, I thought it'd be a good idea to try out working with a personal trainer. Thankfully Uplift was near my area so I decided to give it a shot. The personal trainer I worked with, Jayson was very knowledgeable and designed a detailed workout plan for me. Jayson knew exactly what level I was at regarding my fitness and we worked from there. He was extremely helpful when it came to strength training. Not only did he show me the workouts, but went through it step by step to ensure I maintain proper form when performing compound exercises, and other workouts. Training at Uplift has overall helped me become more confident when going to the gym. I would definitely recommend training at Uplift to anyone wanting to meet their fitness goals!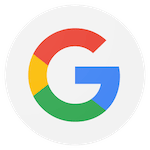 As someone who didn't go to the gym and knew very little about strength training, I learned so much in just under one year of training with Uplift. Jayson and his team are both personable and professional. They would tailor each program according to your unique needs and pain points. I learned that you are definitely stronger than you think, and that if you are consistent, you'll be surprised with your progress and how positively it impacts your day to day. A huge bonus is that Uplift has the BEST culture, making work outs truly enjoyable!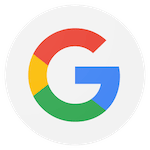 I love uplift. Everyone is friendly and makes you feel welcome and comfortable. Since working with Mae I feel more confident with my workouts. It's nice to be able to just show up and Mae customizes my workouts for my goals. Highly recommend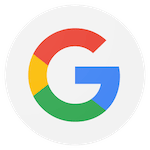 Jayson and his team bring the energy, the knowledge and guidance to every session from techniques to optimize exercise movements to nutritional recommendations to help achieve fitness results. In my short time working out with Jayson, I've learnt a lot about my body and am excited to continue my fitness journey with him.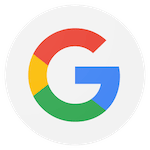 I really loved my time at Uplift Fitness! After about 20 years off from the gym/ training, I went to Uplift to begin my new life. Jay and his staff are top notch, good people, and know their stuff! I'm down over 30lbs in 4 months, and building/ shaping my muscles. Any need you may have for diet/ nutrition/ fitness, they will have a solution for you! And all in a non intimidating, relaxed and friendly setting! I can't recommend these guys enough, and I'm so glad I made the choice to start here! It's a can't miss!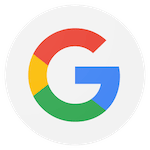 I was referred to Uplift Fitness by a friend. Training with Jayson was motivating, fun and he really kept me engaged with the entire process. I'm happy that I was able to partake in a nutrition plan and training regimen that was tailored to me. Give Uplift a try if you're ready to take the next step in your fitness!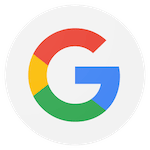 I was looking for a personal trainer for getting into shape before my wedding and I came across Uplift fitness!!!
This is the best choice I have ever made. My trainer Jayson, who is also the owner of the Burnaby location, is so energetic and passionate about training his clients. Whether you are seeing him in the morning or end of the day, he is having same
energy
level during each session which is so commendable. The atmosphere is so fun over there that you will never get tired!!
He makes sure that all of his clients are doing exercises in proper form and he takes utmost care in guiding them through the process.
I would really recommend my friends to give it a shot!!