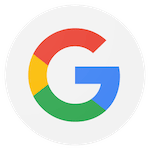 I came to Uplift looking to get back in shape. Amy is the best trainer you could ask for. She creates personalized workouts that maximize the effectiveness of the training. The gym is very private and comfortable to work out in (especially during the time of pandemic). For most of the sessions, I would be the only person being trained/working out. Would definitely recommend for anyone looking for a safe and professional place to work out. <3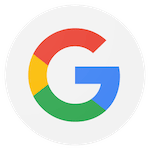 I have been to both the Burnaby and Kits locations of Uplift Fitness and every time I have been impressed!
I chose Uplift because I wanted a personalized and guided fitness experience. I have been an athlete all my life but I wanted a trainer to work with me on correcting bad habits and building on weak areas.
My trainer, Darren Wu, always comes prepared to each session and pushes me to bring out the best in the work out.
I enjoy how each time I go into Uplift I feel like they are genuinely happy to have me there. I know I will get a great work out and learn the proper techniques to apply. I have and continue to recommend Uplift Fitness to my friends because not only has my fitness level improved but so has my understanding of how to safely improve balance, posture, and strength.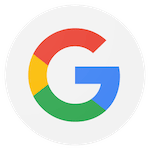 I have been training at Uplift Fitness with the lovely Laura for 2 months, and have never gotten better results! Laura is very attentive and technical, and pushes me so that I can reach above and beyond my goals. I have never felt more comfortable in a gym setting, and everyone at Uplift truly makes you feel like family. Would highly recommend training here for the positive vibes and effective trainers!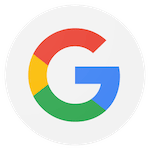 I was looking for a trainer who could help motivate me to workout harder, and Amy Lin was the perfect one! She was very patient with me, and her training style was very flexible to what I wanted. The gym itself was very clean and private. There were great social distancing measures. I don't feel safe in a large commercial gyms during these times, but I was very comfortable at Uplift. I would definitely recommend Uplift, and especially Amy as a trainer!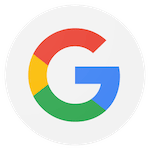 Been working out with Braden at Uplift for about 7 months now and it has been great! I injured my back in December and Braden came up with a regiment to help strengthen my core and gain mobility through proper stretching after workouts. I've seen great results, I'm down 12lbs in unwanted weight and am feeling stronger than ever.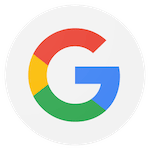 I enjoy working out in Uplift Fitness very much! I was looking for a trainer to help me get in shape, and luckily I found Amy. She has been very supportive and patient with me. She motivates me to exercise more frequently. Also, she keeps track of my diet and gives me a lot of great advice to eat healthier. Now I've been joined Uplift Fitness for four months, and I would highly recommend my friends to join them.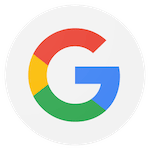 Hands down the best fitness studio! I've been training with Laura for 1.5 years now and she helped me crush my goals and more. She understands the outcome I want while improving my form and strength. I've learned so much with her and she's such a compassionate trainer. The whole Uplift team brings a vibe to training every time. Never a dull moment.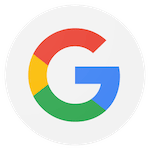 I have only been going to Uplift for a couple of weeks now, but it is already one of my favourite places. Training with Laura has been so amazing and I already feel so much more comfortable in the gym environment, which is not something I would have thought I'd be saying even just a few weeks ago. I look forward to the days that I get to workout with Laura so much, and would highly recommend her.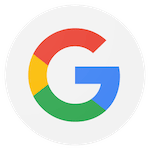 I really enjoyed my personal training sessions with Darren. I usually am hesitant when thinking about the gym and fitness. As i never know what todo, how to do it, as well as the discomfort in going alone. But after joining Uplift Fitness it has given me new insight as to how I need to challenge my mind and my body. The staff all their are super nice and very passionate about what they have to offer in regards to physical and mental health. It wouldn't be a surprise to feel like you're training with a best friend alongside you pushing you to strive for greatness and reaching ones goals.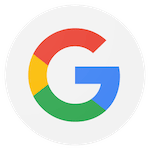 Would highly recommend checking out Uplift Fitness after my experience! Emily trained my friend and I at the Kits location and it was so great working with her. She's knowledgeable, friendly and knew how to pump us up! The gym was also very clean and I felt safe while working out in my mask. You can tell the gym cares about their clients.